---
Previously: 2015 TE Chris Clark
Iman Marshall – CB | 6'2″, 190 | Long Beach, Calif. – Long Beach Poly
ESPN: 5-star, #1 CB, 92 grade
Rivals: 5-star, #1 CB, #3 nat
247: 5-star, #1 CB, #5 nat
Scout: 5-star, #1 CB
Other top offers: USC, Alabama, FSU, Oregon, LSU, UCLA, Auburn, Ohio State, Oklahoma, Miami, ND
One of the most talented and impressive physical specimens being recruited at the cornerback position this season, Long Beach Poly's Iman Marshall looks to be Michigan's number one quarry this winter. Marshall has yet to commit to any team thus far, but has either visited or has visits scheduled with Notre Dame, Florida State, LSU, Oregon, and Michigan, with USC also having mutual interest. Marshall sported the vaunted No. 2 jersey during his visit to Ann Arbor this past week, and could have a similar impact to Charles Woodson given the tools he would bring to Michigan if he does indeed commit to the Wolverines.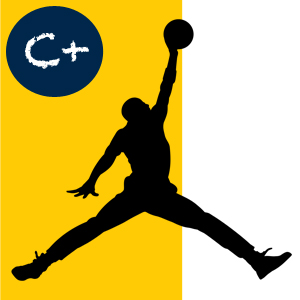 Marshall has prodigious size as far as cornerbacks go, having a Nike verified height of 6'2″ (though listed at a shorter 6'1″ by many other outlets). While most defensive backs with 6-foot-plus frames don't stick on the boundary as cornerbacks due to a lack of athleticism, there is no such concern with Marshall. The Long Beach native showcases very good range and downfield speed, and while he doesn't have the most fluid of hips, he has flexible ankles and has good change of direction ability for a player of his size. Marshall might not light up stopwatches while running in shorts, but he carries his pads well on the field. Additionally, he has shown the athletic versatility to play as a receiver, with the ball in his hands, as outside corner, a nickel back, a deep safety, and as a kick returner.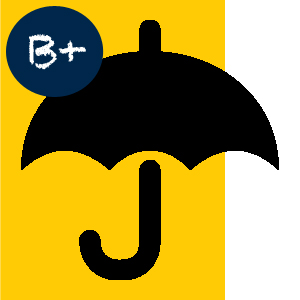 Marshall lined up most frequently in zone coverage as opposed to man coverage during his high school career at Long Beach, and seems best suited to zone going forward. Marshall has great length and demonstrated it often, frequently taking away passing windows and getting his hand in to break up would-be completions. His instincts and ability to read the play in front of him and the ball in the air are top-notch, which should translate into early playing time and success in college.
In terms of man coverage, Marshall lacks great change of direction and transition out of his backpedal, and could struggle to keep up vertically on an island versus the fastest and quickest receivers in college football. Marshall is not afraid to get physical in coverage, especially near the line of scrimmage, and has the length of a prototypical press corner. As a senior, Marshall was deployed as a single safety and charged with playing the center field which he manned capably.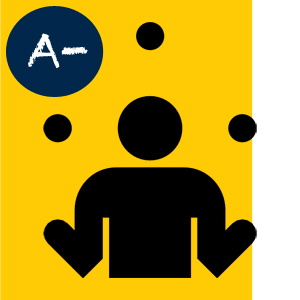 As Marshall's experience playing the wide receiver position at times throughout his career can attest to, he has very good ball skills, not only for the interception, but to catch passes on offense. Marshall doesn't flash an outstanding catch radius or show off with eye-popping one-handers, but he has sure hands to pluck the football and the ability to put himself in position to do so. He adjusts well to passes thrown over his head and on his back shoulder. Marshall's length and leaping ability are useful in competing for contested passes and high-pointing the football. When Marshall has the ball in his hands, he can be dangerous on interception and kick returns, showing shifty footwork and strength to ward off tackles.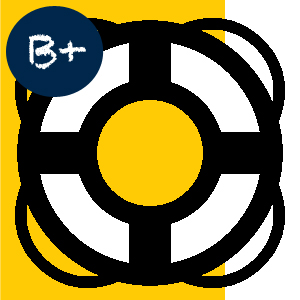 One thing that can be infuriating while watching cornerbacks at any level of football is how noncommittal they can be towards playing the running game. This is certainly not the case with Marshall as he is an aggressive run defender who plays with strength and instincts. While Marshall could do a better job of getting off of blocks given his ability and the relative level of competition he faced, he pursues with great range and hustle. Marshall shows good tackling technique for a defensive back and wraps up while still delivering jarring hits on the football. With his combination of size and willingness versus the run, Marshall could convert to the safety position if needed by a coaching staff.
Marshall may not possess blazing timed speed or the most explosive change of direction capabilities, but he stands out in every other category that is important to the cornerback position at the collegiate level. His great instincts will go a long way toward leveraging a role for himself on the football field and he possesses long-term potential to go pro within a few years. If Marshall does indeed sign with the Wolverines this winter, he could form one half of what could be a devastating duo at the cornerback position with last year's five star recruit Jabrill Peppers. On the whole, Iman Marshall compares to former Virginia Tech and current Chicago Bears cornerback Kyle Fuller.
MG&B Grade (out of 10)
9.2 (5-star)
Following his visit to Michigan earlier this week, Marshall is visiting LSU this weekend and plans to wrap up his official visits with Oregon next weekend. Jim Harbaugh and staff plan to make an in-home visit to Marshall and his family — Marshall made the trip to Ann Arbor alone — before signing day on Feb. 4, but pulling him from hometown USC will be a tall order.