---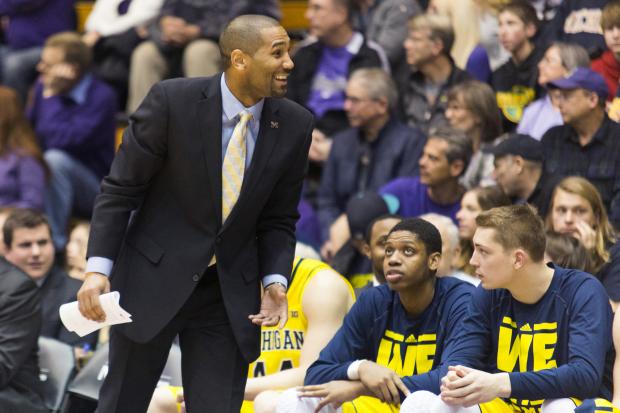 (Allison Farrand, The Michigan Daily)
Michigan assistant basketball coach Lavall Jordan has reportedly accepted the head coaching job at the University of Wisconsin-Milwaukee.
Jordan has been at Michigan since the 2010-11 season, helping to guide the Wolverines to a record of 143-70. He has been instrumental in the development of guards Darius Morris, Trey Burke, and Derrick Walton over the past six seasons.
Prior to joining the Wolverines, he spent four seasons as an assistant at Butler and three as an assistant at Iowa. He graduated from Butler in 2001, where he starred for the Bulldogs and was a two-time All-Midwestern Collegiate Conference performer.
Jordan takes over a Milwaukee program that went 20-13 last season, but did not bring back head coach Rob Jeter. Jeter went 185-170 in 11 seasons as head coach, but the Panthers have not finished in the top three of the Horizon League since 2011-12.
"As we begin the process of searching for a new head coach, we will identify candidates who believe in our mission, possess high character and integrity and have a proven track record of continued success," Milwaukee athletic director Amanda Braun said at the time.
Jordan certainly fits that description, though this will be his first head coaching job.
There have also been rumors of fellow assistant coach Bacari Alexander also leaving for a head coaching job — likely at Detroit — which will lead to a major shakeup in John Beilein's staff.