---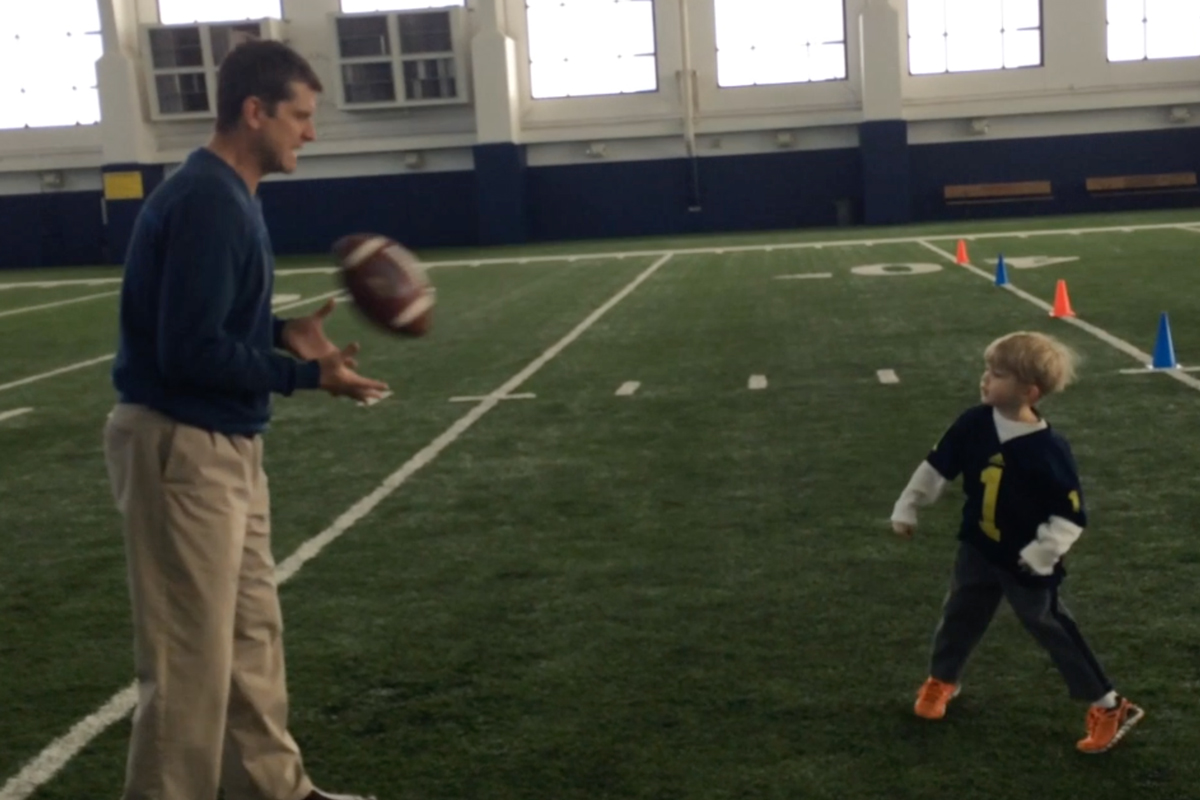 In light of the Big Ten's decision to fine and publicly reprimand Coach Harbaugh, we have partnered with Kerri from SupportUofM, Craig from The Hoover Street Rag, and Brad from Maize & Blue Nation to launch a fundraiser benefiting The ChadTough Foundation.
I've always been a believer in turning a negative into a positive, and this is the perfect opportunity to turn our collective disappointment in Saturday's game into hope for the Carr family and other children who face similar challenges.
Our plan:
Step 1:
Raise $10k for The ChadTough Foundation by kickoff of this Saturday's Big Ten Championship Game
Step 2:
Once we raise $10k, let's challenge the Big Ten to match the donation
Step 3:
Let's make this a conversation piece during the Big Ten Championship Game
We're all part of a big Michigan family, so let's show that when a family faces disappointment it can come together and make big things happen.
Visit the fundraiser to donate now. No amount is too large or too small. Then, once you donate, please share via social media to help generate awareness. Full details on the fundraiser page.
Go Blue!