---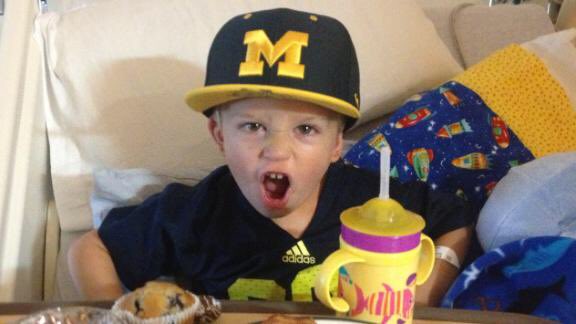 The final round of the 7th Annual Infiniti Coaches Challenge is now open. It's time to get serious because we're down to the final four — Coach Beilein, Matt Painter, Thad Matta, and Bob Huggins — and this is when it counts. It's imperative to vote every day from now through Saturday, March 11 to help The ChadTough Foundation win $100,000 for DIPG research.
The Foundation plans to put ALL of the winnings toward the accelerated pediatric brain tumor initiative at Michigan Medicine!
Voting is easy — you can vote once per email address per day. All you need is an account with ESPN.com. Visit espn.com/infiniti to vote for Coach Beilein.
I strongly encourage you to sign up for daily email reminders at chadtough.org/vote so you won't forget to vote on a Saturday or on that day you have wall-to-wall meetings or while traveling for business.
Thank you! Let's win this for Chad, the Carrs, and Michigan!