---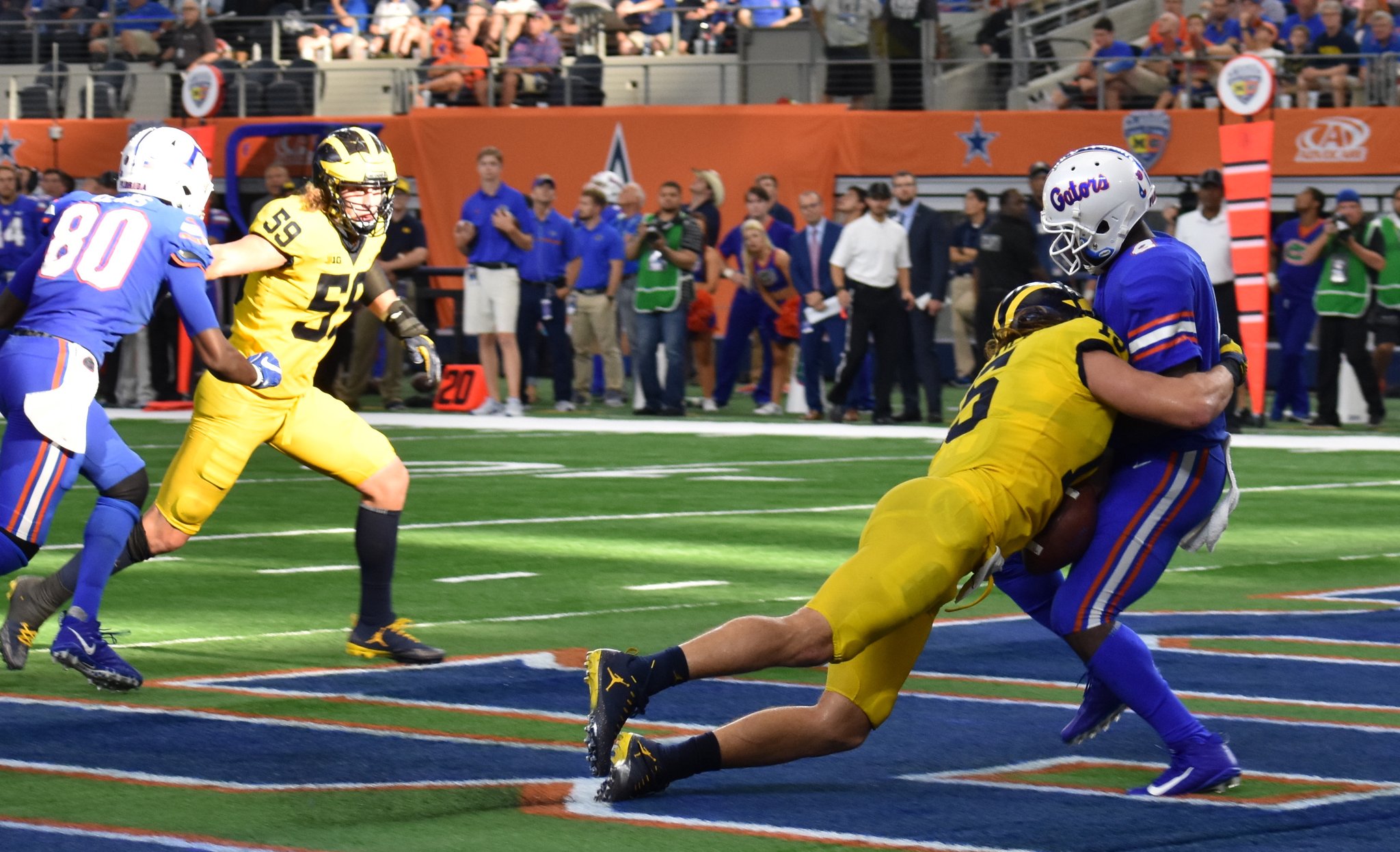 (Kevin Goheen, Land of 10)
The first game of the season is always a bit of a mystery as teams break in new players and work out some kinks as they hit the field for the first time after months of preparation. Ohio State struggled with Indiana in the first half before pulling away in the second. Washington struggled with Rutgers and Wisconsin struggled with Utah State on Friday night before both pulled away.
Michigan was one of the few ranked teams nationally to face a ranked power-five opponent, and despite having their share of struggles in the first half, dominated the second half to claim a resounding 33-17 win.
Final Stats
Michigan
 Florida
Score
33
17
Record
1-0
0-1
Total Yards
433
192
Net Rushing Yards
215
11
Net Passing Yards
218
181
First Downs
19
9
Turnovers
2
3
Penalties-Yards
7-55
5-45
Punts-Yards
3-82
6-328
Time of Possession
34:13
25:47
Third Down Conversions
6-of-18
2-of-13
Fourth Down Conversions
1-of-1
1-of-2
Sacks By-Yards
6-35
5-22
Field Goals
4-for-6
1-for-2
PATs
3-for-3
2-for-2
Red Zone Scores-Chances
3-of-4
0-of-0
Full Box Score
Florida took the opening kickoff and went 46 yards in six plays for a 46-yard field goal, but Michigan's defense held the Gators to just 146 total yards and no points the last 57 minutes of the game. It was a performance that put to rest — at least for now — the notion that the Wolverines' defense would take a step back after losing 10 starters. The new look defense recorded six sacks, forced five turnovers (three recovered), and held Florida to just 192 total yards and only 11 yards on the ground. Florida's offense wasn't held below 200 yards all season a year ago.
Michigan's offense, meanwhile, had its highs and lows but ultimately turned in a positive performance against one of the best defenses they'll face all season. The first drive of the season yielded points on a 25-yard Quinn Nordin field goal that capped a 14-play, 68-yard drive. On the next possession, Chris Evans broke loose for a 29-yard run and on the very next play, Wilton Speight connected with freshman receiver Tarik Black for a 46-yard touchdown.
But the fun didn't last for long as Speight threw back to back interceptions returned for touchdowns and suddenly the Wolverines trailed 17-10. Two possessions later, with John O'Korn in for Speight, Nordin showed off the big leg that earned him the top kicker of the 2016 class ranking, nailing a 55-yard field goal. Florida's normally reliable kicker, Eddy Pinero, missed a 47-yarder on the ensuing possession and Florida took a 17-13 lead into the half.
The second half was all Michigan as the Wolverines took the first possession 75 yards on 10 plays for a 3-yard Karan Higdon touchdown to retake the lead. Freshman Ambry Thomas forced and recovered a fumble on the ensuing kickoff and Michigan tacked on a 30-yard Nordin field goal.
Michigan's defense forced its second fumble of the game three plays later when Josh Metellus stripped quarterback Feleipe Franks and Lawrence Marshall recovered at the Florida 31-yard line. The offense was unable to move the ball and Nordin kicked a 50-yard field goal, becoming the first kicker in Michigan history to boot two field goals of 50 yards or more in the same game.
In the fourth quarter, Nordin missed from 52 yards and 32 yards to keep Florida within reach, but the Michigan defense closed it out with a Chase Winovich sack of backup quarterback Malik Zaire, who fumbled and Noah Furbush recovered in the end zone for a Michigan touchdown.
All told, the Michigan offense put up 433 total yards in a balanced effort, rushing for 215 yards on 4.4 yards per carry against a stout Florida front seven and passing for 218. Speight completed 11-of-25 passes for 181 yards, one touchdown, and two picks. Ty Isaac led Michigan on the ground with 114 yards on just 11 carries (10.4 yards per carry), while Evans 78 yards on 22 carries (3.5 ypc). Black caught two passes for 83 yards and one score. Grant Perry had the most receptions with four for 46 yards.
Defensively, Devin Bush was all over the field, finishing with seven tackles (five solo), three tackles for loss, and two sacks. Winovich, Mike McCray, Josh Uche, and Khaleke Hudson all recorded a sack as well.
Michigan hosts Cincinnati in its home opener next Saturday at 12pm. The Bearcats, under first-year head coach Luke Fickell, beat Austin Peay 26-14 to open the season.
Quinn Nordin (4-of-6 field goals, 2-of-3 from 50-plus)
One of the big question marks for Michigan entering the season was the special teams play, especially at kicker where the reliable Kenny Allen had to be replaced. I said in my game preview that Florida had a big edge in this category, but Nordin put those fears to rest by nailing his first three field goals of the day, two of which were from 50 yards and beyond. Sure, he missed two in the fourth quarter, but we'll give him the benefit of the doubt after his performance prior to that. The Michigan career record for field goals of 50 or more yards is four by Hayden Epstein from 1998-2001. In his first career game, Nordin made half of that, tying him with Mike Gillette, J.D. Carlson, Mike Lantry, and Jay Feely for third all-time.
Devin Bush (7 tackles, 5 solo, 3 tackles for loss, 2 sacks)
With only one returning starter on defense, Michigan needed some of its young talent to emerge and Bush did just that. He looked good in limited time as a true freshman in 2016, but shined in his first start. It almost didn't happen as he was flagged for a late hit on the game's first play. The play was reviewed for targeting, which would have ejected him form the game, but the officials ruled that it wasn't. Good thing, because he was all over the field, recording seven tackles, three for loss, and two sacks.
Four Bold Predictions Results
Two good:
• Wilton Speight looks solid and throws for 250 yards as Michigan's passing game looks exciting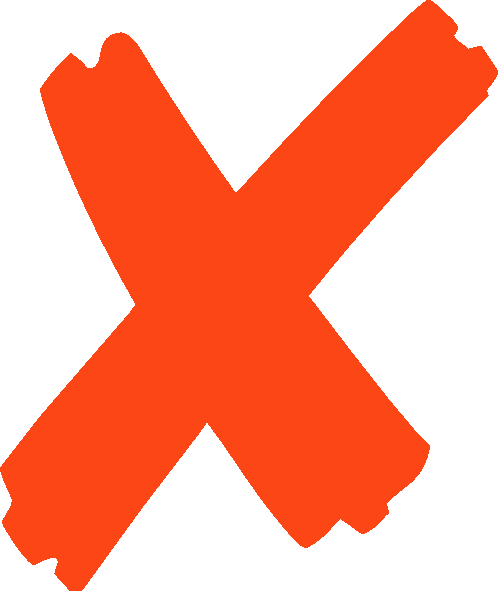 – Speight was up and down, making a nice 46-yard touchdown pass to Tarik Black on Michigan's second possession, but then throwing two pick-sixes. The first wasn't necessarily his fault — it was a little high but should have been caught by Kekoa Crawford — but the second was a straight overthrow. That led directly to 14 Florida points, the only two touchdowns the Gators scored. Speight finished with 181 yards but completed just 44 percent of his passes. The good news is that he gets to face a few less than stellar defenses in the coming weeks to gain his rhythm heading into the meat of the schedule.
• Chris Evans starts and runs well, but Karan Higdon leads the Wolverines in rushing 


– I'm giving myself a push on this one as I was right that Evans wouldn't lead the team in rushing, but I predicted the wrong guy. Higdon did record Michigan's lone rushing touchdown, but he was third with 28 yards gained on seven carries. Ty Isaac led the way with 114 yards on 111 carries, while Evans tallied 78 yards on 22 carries. Isaac was the surprise of the game offensively, looking like a much stronger runner than he did last season.
Two bad: 
• Michigan's young secondary struggles but the pass rush, led by Chase Winovich, mitigates the damage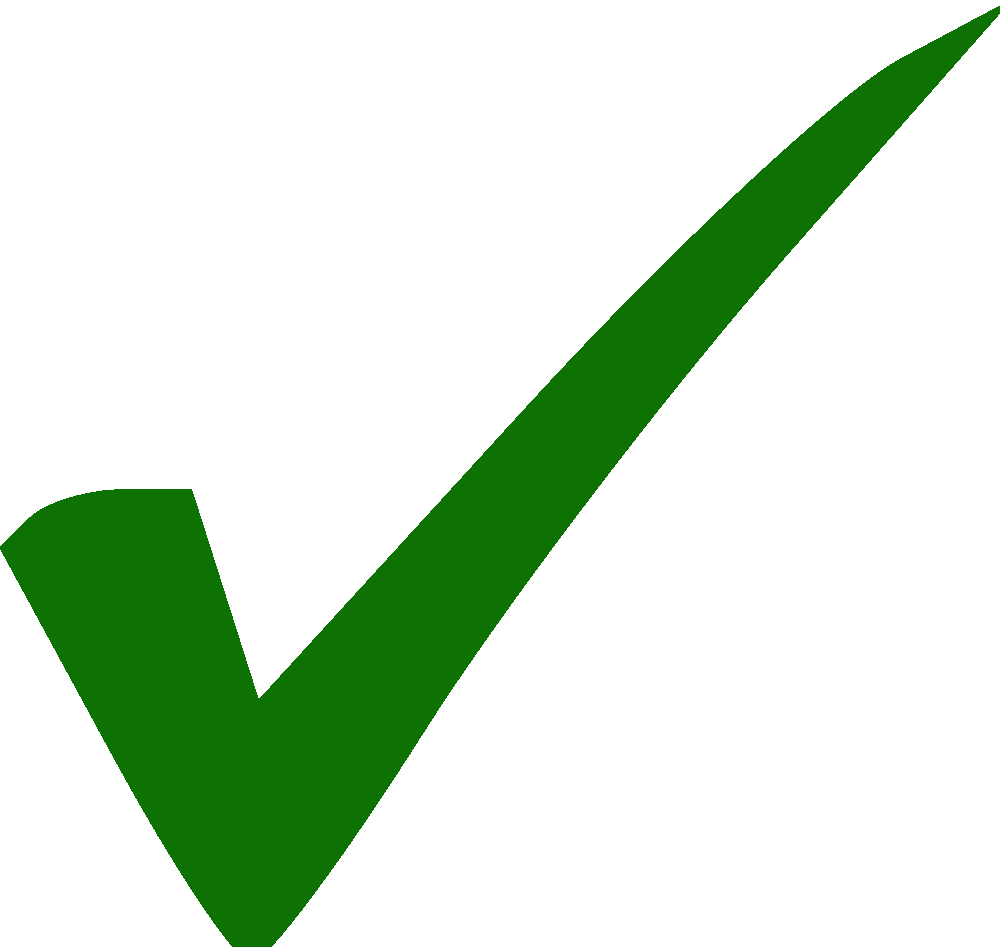 – I'll give myself the benefit of the doubt on this one. The defense performed admirably all game, holding Florida to just three points and 192 total yards. But if there is one nit-pick it is that the young secondary gave up a few deep balls. Brandon Watson and Lavert Hill each got beat a couple of times by Florida's receivers. Franks is far from the best quarterback the Wolverines will face this season, so they'll have to shore that up before heading to Happy Valley in mid-October. The pass rush got to Florida quarterbacks six times including the game-sealing sack and forced fumble by Winovich that resulted in a Michigan touchdown.
• Two missed Michigan field goals keep the game closer than it should be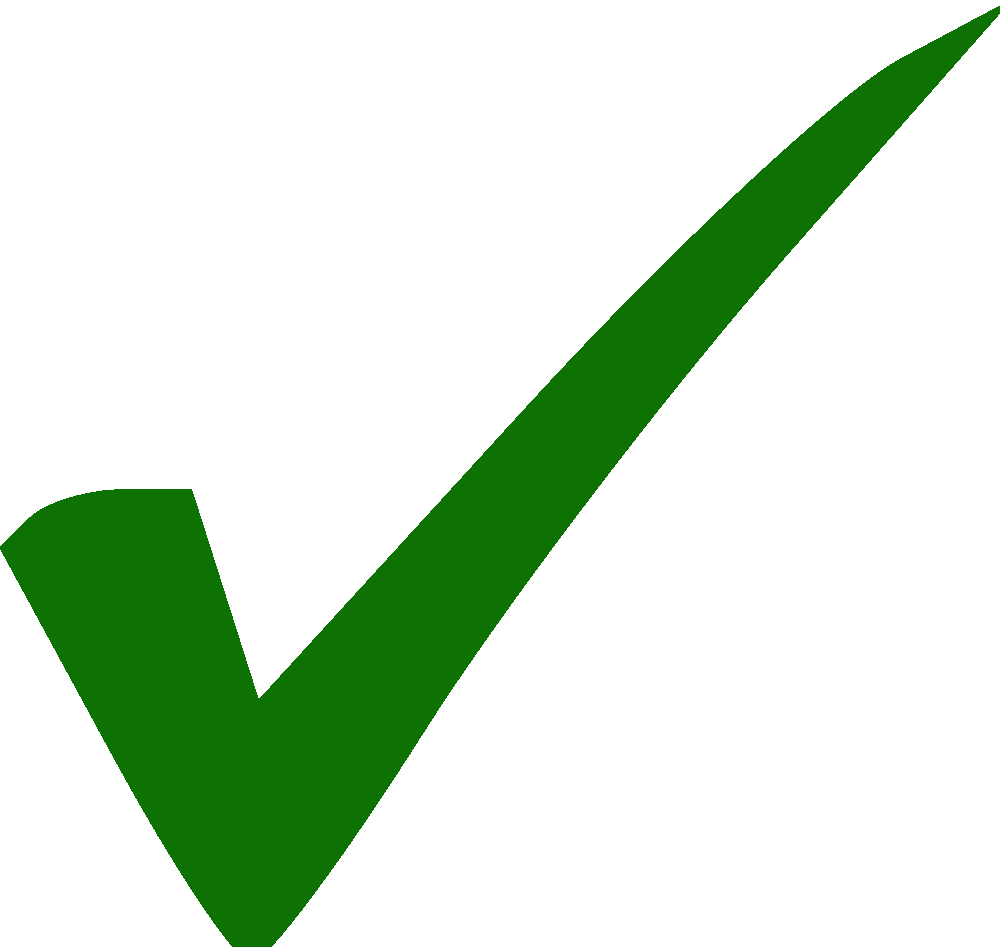 – This appeared to be a bad prediction through the first three quarters when sophomore kicker Quinn Nordin nailed his first three field goals, two of which were from 50 yards or beyond. But he came back down to earth a bit in the fourth quarter with two missed field goals that did keep Florida in the game. Nordin did, however, ease some concerns about the placekicking job in Kenny Allen's absence.