---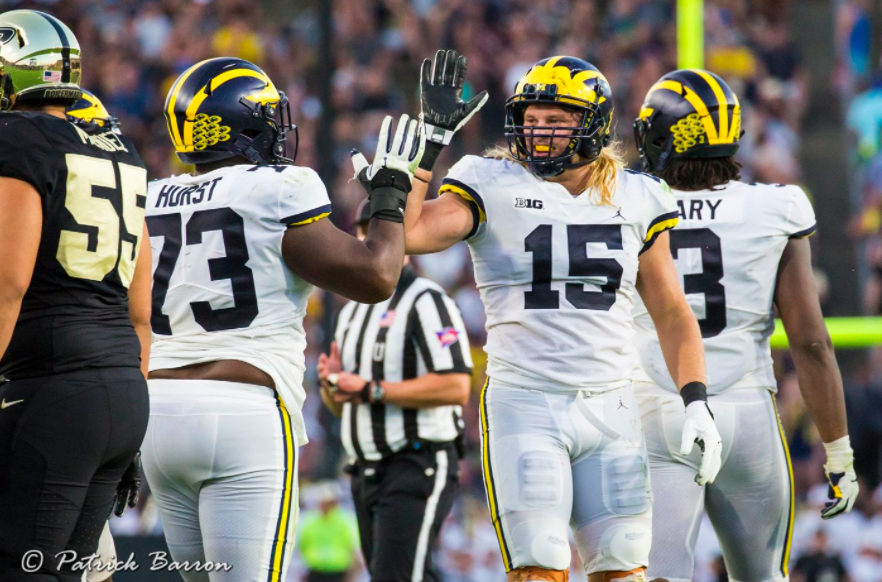 (Patrick Barron)
Michigan was a trendy pick to be upset by upstart Purdue on Saturday, but the Wolverines turned a sloppy first half into a second half route to stay 4-0 this season.
Wilton Speight was knocked out of the game on Michigan's third possession of the game and John O'Korn came in and led the Wolverines on a 13-play, 84-yard touchdown drive to get the scoring started. On the drive, he completed an 11-yard pass to tight end Sean McKeon on 3rd-and-9 and also a 12-yard touchdown pass to tight end Zach Gentry on 3rd-and-4.
Final Stats
Michigan
 Purdue
Score
28
10
Record
4-0
2-2
Total Yards
423
189
Net Rushing Yards
139
30
Net Passing Yards
284
159
First Downs
24
9
Turnovers
2
1
Penalties-Yards
7-57
10-82
Punts-Yards
7-284
11-439
Time of Possession
38:59
21:01
Third Down Conversions
6-of-15
0-of-12
Fourth Down Conversions
1-of-1
0-of-0
Sacks By-Yards
5-40
4-28
Field Goals
0-for-0
1-for-1
PATs
4-for-4
1-for-1
Red Zone Scores-Chances
3-of-3
1-of-1
Red Zone TDs-Chances
3-of-3
1-of-1

Full Box Score
But the lead wouldn't last for long as Purdue also switched quarterbacks — albeit by choice — and Elijah Sindelar led the Boilermakers right down the field for a game-tying touchdown. The drive was classic Jeff Brohm, using a series of throwback passes to gain 16 yards, 13 yards, 36 yards, and 10 yards for the touchdown.
O'Korn threw an interception on Michigan's next possession but the Michigan defense held Purdue to just a field goal and the Boilers took a 10-7 halftime lead.
The second half was all Michigan.
It took a couple drives for the Michigan offense to get going, but once it did it didn't look back, scoring touchdowns on three straight drives that covered 86 yards on 11 plays, 65 yards on nine plays, and 76 yards on five plays.
The Michigan defense was even more impressive, limiting Purdue to just 10 total yards in the second half. Purdue had just one second-half possession that didn't result in a three-and-out, and it was just five plays long before the Boilers punted. They went three plays for one yard, three plays for three yards, three plays for negative-three yards, three plays for five yards, five plays for three yards, and one play for six yards.
For the game, Michigan's defense held a Purdue offense that had been averaging 459.7 yards per game to just 189 total yards and 3.8 yards per play — the lowest total the Wolverines have allowed this season.
Purdue quarterback led the Big Ten in passing last season and entered the game tops with a 76.1 completion percentage, but he went just 5-of-13 for 32 yards. Sindelar fared slightly better, going 7-of-16 for 103 yards and a touchdown, but had just a 26.5 quarterback rating.
On the other hand, O'Korn went 18-of-26 for 270 yards, one touchdown, and one interception for an 84.9 quarterback rating. It was the first 250-plus passing game on the road for a Michigan quarterback since Jake Rudock did so at Penn State in 2015.
Chris Evans led Michigan in rushing with 14 carries for 97 yards (6.9 yards per carry) and two touchdowns. Ty Isaac managed just 20 yards and a score on 10 carries. McKeon led the way in receiving with five receptions for 82 yards, while Gentry caught three for 48 and a score. Ten different Wolverines caught a pass.
Chase Winovich earned national defensive player of the week honors with a six tackle (all solo), four tackle for loss, three sack performance. Devin Bush added six tackles, one tackle for loss, and a sack.
Michigan gets a bye week before hosting Michigan State (2-1) on Oct. 7.
John O'Korn (18-of-26 for 270 yards, 1 touchdown, 1 interception, 5 rushes for 12 yards)
It took four weeks but the Michigan quarterback is the offensive player of the week for the first time. But instead of starter Wilton Speight, it's O'Korn, who took over when Speight was injured on Michigan's third possession. O'Korn came in and immediately led the Wolverines on a touchdown drive. Although he threw an interception on the next possession, he steadied and led Michigan on three straight touchdown drives in the second half. Is it enough to earn O'Korn the starting job two weeks from now? Who knows, assuming Speight is healthy. But it was an inspiring performance by a guy who has waited his turn.
Previous:
Week 1 – Quinn Nordin (4-of-6 field goals, 2-of-3 from 50-plus)
Week 2 — Ty Isaac (20 carries for 133 yards, 6.7 yards per carry)
Week 3 — Donovan Peoples-Jones (2 receptions for 52 yards, 2 punt returns for 104 yards and 1 touchdown)
Chase Winovich (6 tackles — all solo — 4 tackles for loss, 3 sacks)
Winovich gets the nod for the second straight week after terrorizing Purdue's backfield with four tackles for loss and three sacks. His performance was good enough to earn Walter Camp National Defensive Player of the Week honors. Through four weeks, he ranks third nationally with six sacks and Michigan as a team leads the nation with 18.
Previous:
Week 1 – Devin Bush (7 tackles, 5 solo, 3 tackles for loss, 2 sacks)
Week 2 – Tyree Kinnel (9 tackles, 8 solo, 1 tackle for loss, 1 sack, 1 interception return for touchdown)
Week 3 – Chase Winovich (9 tackles – 3 solo – 2 tackles for loss, 1.5 sacks, 1 quarterback hurry)
Four Bold Predictions Results
• Michigan's offense shows some new looks, gets the tight ends more involved, and Wilton Speight tops 300 yards passing 


– It wasn't Speight who had the big game passing, but the passing game went about how I expected. Tight ends Sean McKeon and Zach Gentry were the top two receivers, combining for 12 catches for 130 yards and a touchdown, and John O'Korn came close to 300 yards, finishing with 270.
• The offense also converts all of its red zone attempts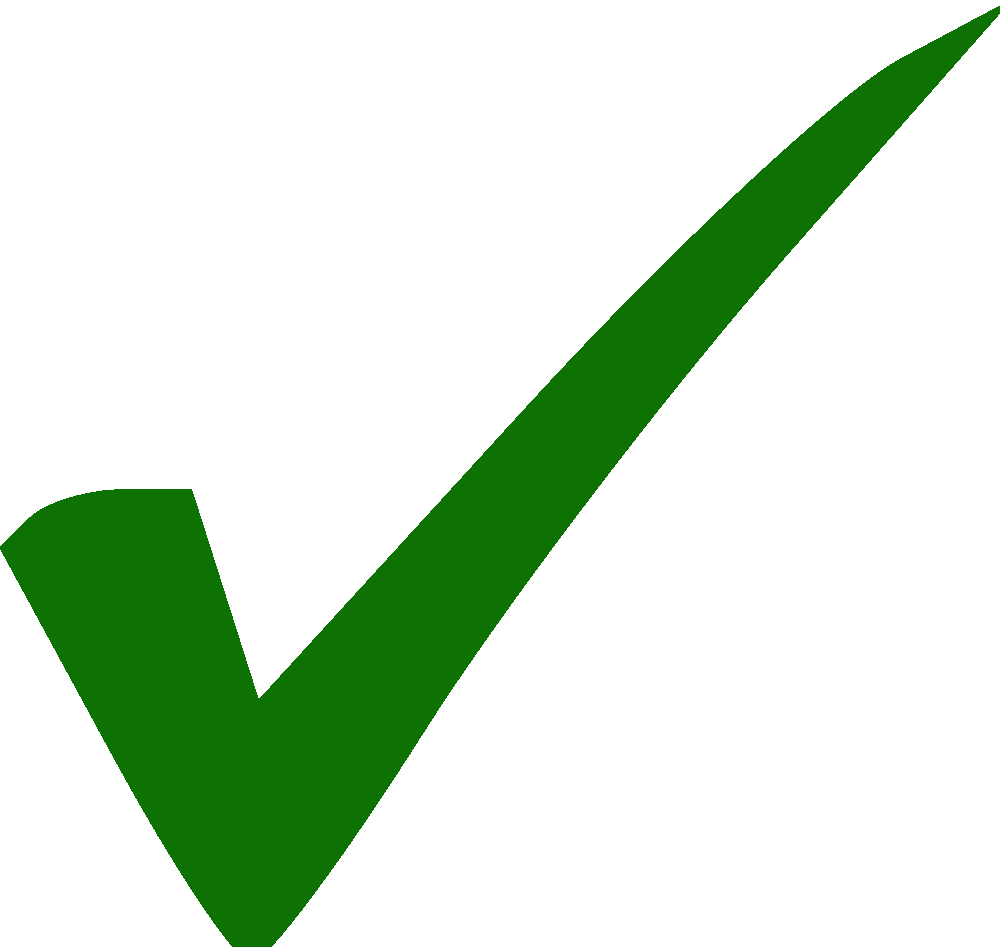 – Michigan's offense entered the game just 1-of-10 on red zone touchdown conversions but converted all three chances on Saturday. It did so with a 12-yard touchdown pass from O'Korn to Gentry on 3rd-and-4 in the first quarter, a 10-yard Chris Evans touchdown run in the third quarter, and a 1-yard Ty Isaac touchdown run at the beginning of the fourth.
• Donovan Peoples-Jones scores two touchdowns — one on offense and, yes, another punt return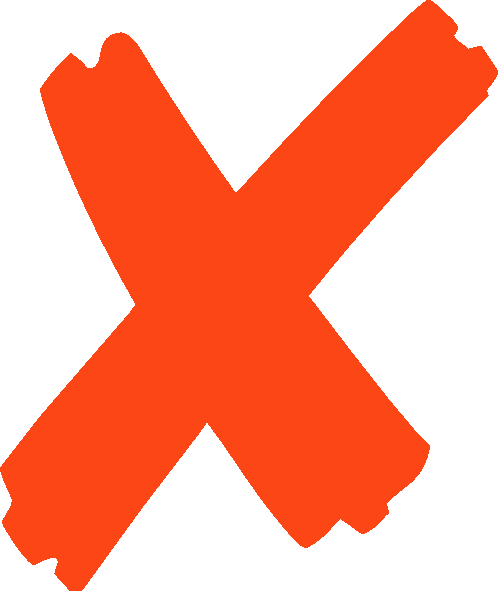 – The true freshman who returned a punt for a touchdown against Air Force had a quiet day against Purdue, catching just one pass for eight yards and returning one punt for minus-one yard. Even though Purdue punted 11 times, Peoples-Jones was forced to fair catch most of them. He seemed to take a conservative approach, often calling for the fair catch even though he had room, so he was likely directed to do so in order to avoid a costly mistake in a close game.
• The defense gives up two long pass plays, but holds Purdue's offense to less than 250 total yards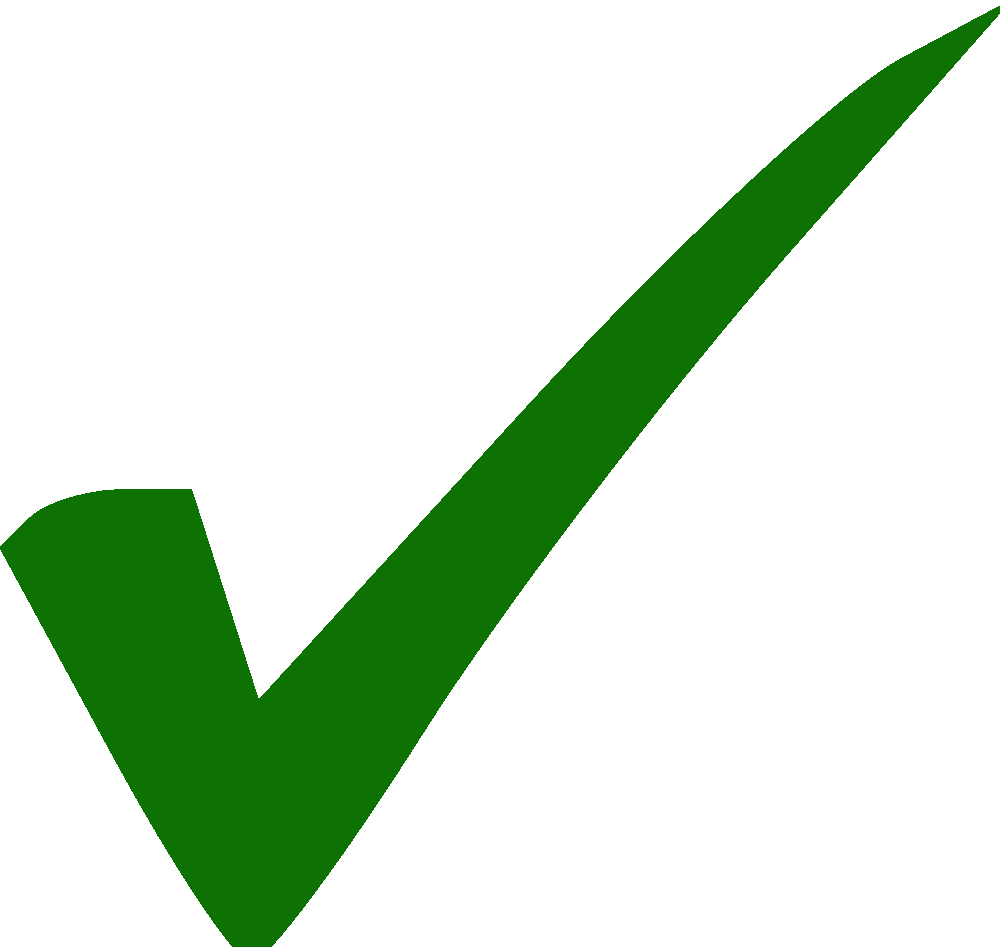 – This also went pretty much as expected. Michigan's defense struggled early in the game with Purdue's misdirection plays and throwbacks, which resulted in Purdue's only touchdown. On that drive, the Boilermakers completed passes of 16, 13, 36, and 10 yards. But Don Brown made adjustments at halftime and held the Boilers to just 10 total yards in the second half and 189 total yards — the fewest in their last 35 games.
Season Bold Prediction Results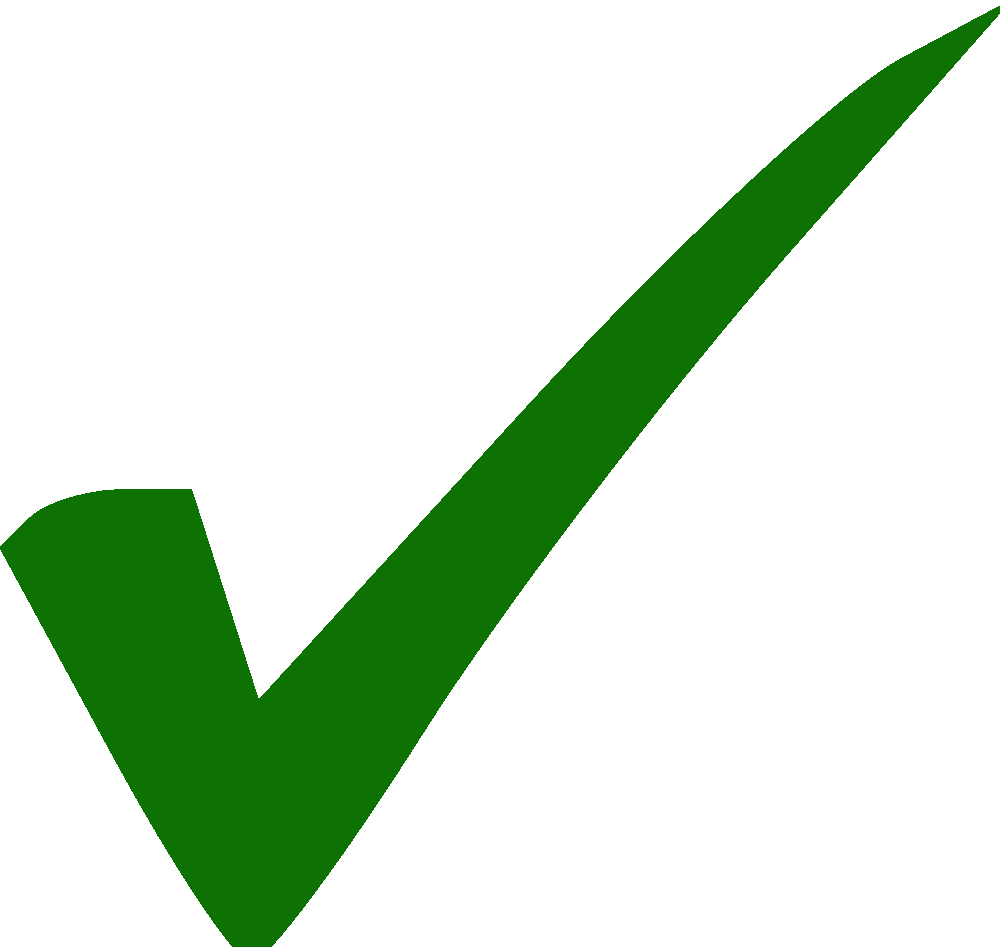 = 5


 = 4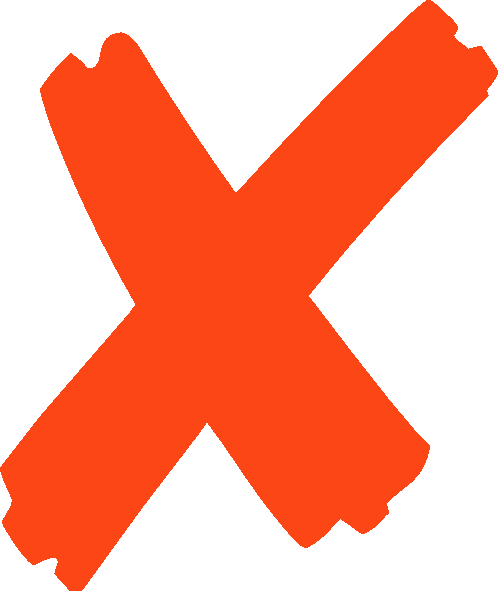 = 3