---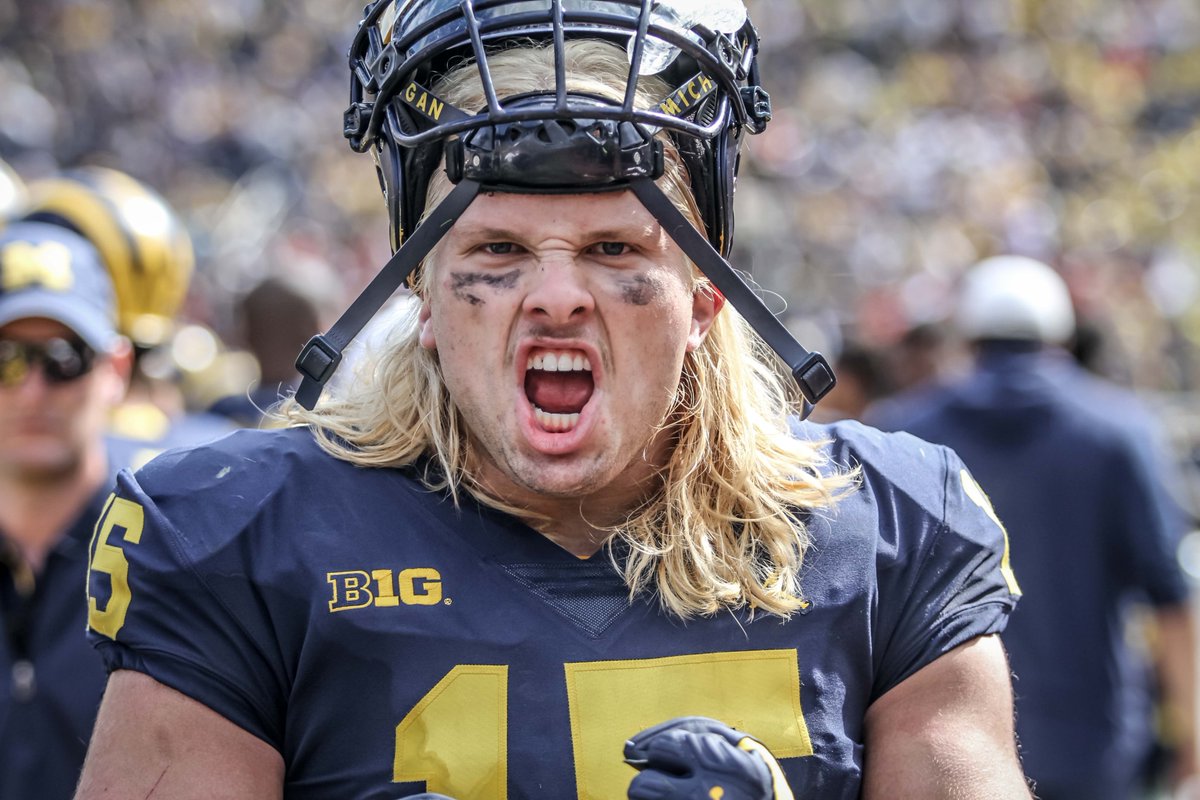 Chase Winovich has yet to announce his decision of whether to return next season or enter the NFL Draft. But he did decide to do some good for ChadTough this holiday season.
The senior defensive end issued a challenge to the Michigan community to raise $15,000 for The ChadTough Foundation and if the goal is reached he will dye his trademark mane orange for the Outback Bowl on Jan. 1.
"I came up with the idea a couple months ago, actually," said Winovich. "I was thinking, 'How could I help a charity? What unique talents do I have that could bring people together?' The one thing I really had that a lot of people don't have is the long hair. It's very noticeable, it's very divisive – people love it and there's some people that don't like it. It's a hot topic."
It's brilliant because advances both major factors of the foundation's mission: to raise funding for DIPG research and awareness of the disease that tragically took the life of Chad Carr, the grandson of former Michigan head coach Lloyd Carr in November 2015. If the $15,000 threshold is reached and Winovich is flying around Raymond James Stadium with orange hair flowing out of his winged helmet, it will surely be a conversation piece for the ESPN2 broadcast team of Adam Amin, Dusty Dvoraek, and Molly McGrath.
Hundreds of children are diagnosed with DIPG (Diffuse Intrinsic Pontine Glioma) each year and the long term survival rate of the rare form of brain cancer is less than one percent. Only 10 percent live two years from diagnosis, but federal funding for research is essentially nonexistent. That's why the work ChadTough is doing is so important and they're already making progress.
You can donate to Chase's Crowdrise campaign here.