---
As we enter our eighth season covering Michigan football and basketball, we would like to take a moment to recognize and thank the outstanding partners that help keep the site running. We are and always will be an independent blog that covers what we want, when we want, and how we want in order to give you, the reader, another outlet for Michigan sports.
We know that there are a lot of great Michigan blogs out there that help make the experience of being a Michigan fan better than any other school in the country. Each brings something unique to the table and we thank you for being a loyal reader — or if you're new to the site, becoming one — which keeps us motivated as we put our energy, free time, and late nights into something we love. As such, we encourage you to check out each of our sponsors, follow them on social media, and purchase the great products they have to offer.

Rent Like a champion enters its fifth season as our main sponsor. By now, you should be familiar with what they offer, but if not, here's a synopsis. RLAC is a home rental site similar to airbnb with a focus on college towns for big events. If you live in Ann Arbor, you can rent out your house or apartment to out of town fans on a Michigan football game weekend or for another special event. The average rental makes $1,100 per weekend. That's nearly $9,000 a season!
If you're an out-of-towner, you can avoid cheap, overpriced hotels that don't offer comfortable common areas or beds by renting a home near the Big House.
As of this moment, there are currently 14 homes available for this weekend's game for as low as $700 for the weekend. If you've already made your plans for this weekend, check out the rest of the listings, including Homecoming weekend, which currently lists 19 homes available ranging from $850 to $3,600 for the weekend and as close as less than half a mile from the stadium.
We also urge you to consider Rent Like a Champion for lodging at away games if you plan to take a road trip this fall. RLAC currently has two homes available for the game at Rutgers — one of which is a three-bedroom apartment in NYC for just $299 –, four available for the game at Michigan State, six available for the game at Iowa, and six for the game at Ohio State.
Follow on: Twitter, Facebook, Instagram
Cultivate Coffee & Tap House

A new sponsor this year is one that those of you who live in and around Ann Arbor can and should visit regularly. If you're into coffee or beer, that is. And who isn't into one or both of those things? Cultivate Coffee & Tap House is located in the historic Depot Town area of Ypsilanti and besides having a great bar and interior with communal tables, features a fantastic beer garden out back as well.
Cultivate serves specialty coffee, has 36 beers on tap that rotate weekly and feature lots of specialty releases, and regularly hosts live music and other events. But in my opinion, the best aspect of Cultivate is their values: craft, community, and cause. They source their ingredients and supplies locally, they have a community garden in the back from which they donate to local food pantries — so far, they've grown over 160 pounds for Food Gatherers –, and as a non-profit that gives back to the city, they allow staff and volunteers to see their books for full transparency.
Our partners at Cultivate will be co-sponsoring the weekly prizes for our Five-Spot Challenge during the season. If you live in or around Ann Arbor, or the next time you are in town, when the need for coffee arises or you want a spot to gather and drink some craft beer, make sure to stop in to Cultivate and tell them we sent you.
Follow on: Facebook, Instagram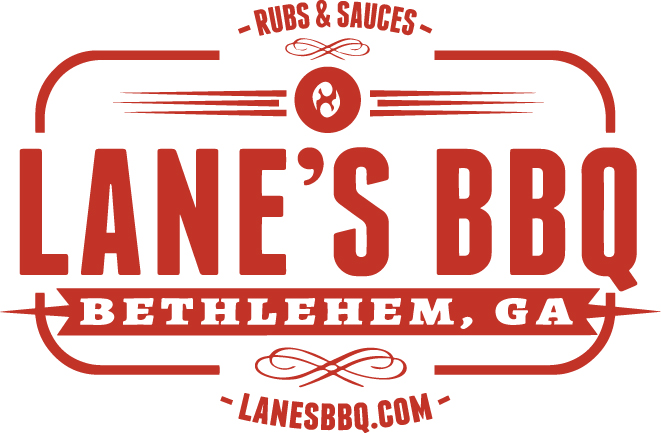 One of our favorite weekly features during football season is our barbecue series, Tailgate Tuesday. Last year, we featured Meat Church rubs in each of our recipes, but this year we signed on a new sponsor. Lane's BBQ of Bethlehem, Ga. makes a unique selection of rubs and sauces in addition to catering locally.
Some of their rubs include SPF 53 (a spicy rub), Sweet Heat (for wings and ribs), Ancho Espresso (for steaks, chops, and ribs), and Q-Nami (a fusion of BBQ and Asian). Some of their sauces include Sorta White (mayo based), Southbound (South Carolina-style mustard based), and Kinda Sweet (tangy and sweet). In addition to providing product for use in our weekly recipes, Lane's will be co-sponsoring the weekly prizes for our Five-Spot Challenge.
Follow on: Facebook, Instagram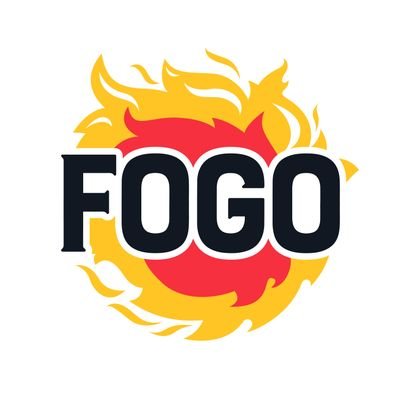 Good barbecue needs good charcoal and that's what our next sponsor specializes in. Fogo Charcoal sells premium lump charcoal that comes in huge pieces with very little dust. It burns for a long time with very little sparking or popping with a rich, robust flavor. They will be providing their charcoal for use in our weekly Tailgate Tuesday posts and they are also Michigan fans. Next time you need charcoal for your barbecue, order from Fogo. You'll never go back to anything else.
Follow on: Twitter, Facebook, Instagram

Michigan-based Chayder Grilling Company is also providing their product for Tailgate Tuesday and our Five-Spot Challenge prizing. Chayder sells the best cedar grilling planks and wraps on the market, which can help elevate your barbecue game. Their products are made out of clear Western Red Cedar and kiln-dried to remove moisture. Cedar planks and wraps enhance the flavor of salmon, chicken, pork, vegetables, cheese and whatever else you want to cook. Order one and give it a try.