---

Michigan State held onto the top spot this week, while Iowa plummeted to sixth following their third straight loss. Indiana moved up to second after clinching at least a share of the Big Ten title, while Wisconsin continued its ascension up to third this week.
Michigan remained eighth and finds itself on paper thin ice as far as NCAA Tournament hopes are concerned. The Wolverines may need a win over Iowa and at least one in the Big Ten Tournament to earn an at-large bid.
Penn State stayed in the ninth spot, while Northwestern jumped one and Illinois jumped two to 10th and 11th, respectively. Nebraska, Minnesota, and Rutgers fill out the cellar.
"Another week, another missed opportunity for Michigan," said Derick. "Now it'll take a win over a desperate Iowa team on Senior Night to limp into the Big Dance."
1. Michigan State (24-5, 11-5) – 
Even
 – 1.0 

(Last week: 1.7)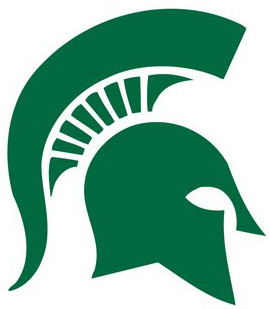 Last Week: Beat Ohio State 81-62, Beat Penn State 88-57
This Week: Wednesday at Rutgers, Saturday vs Ohio State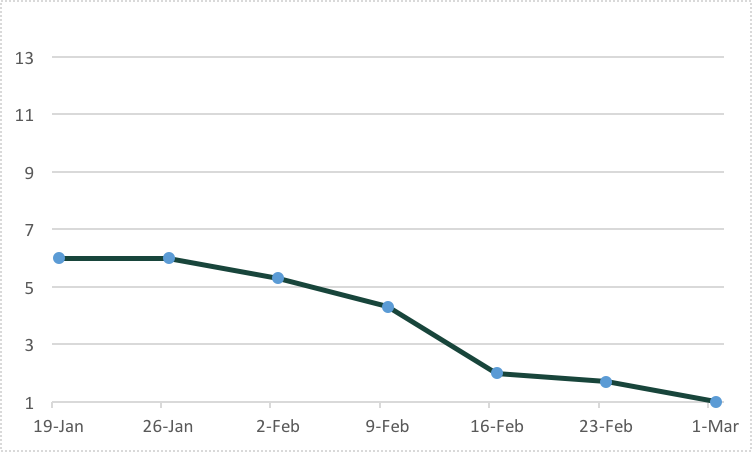 RPI: 14 | Best win: Nov. 17 vs #4 Kansas (79-73) | Worst loss: Jan. 20 vs Nebraska (70-71)
2. Indiana (23-6, 13-3) – 
Up 1
 – 2.7 

(Last week: 3.7)

Last Week: Beat Illinois 74-47
This Week: Tuesday at #16 Iowa, Sunday vs #14 Maryland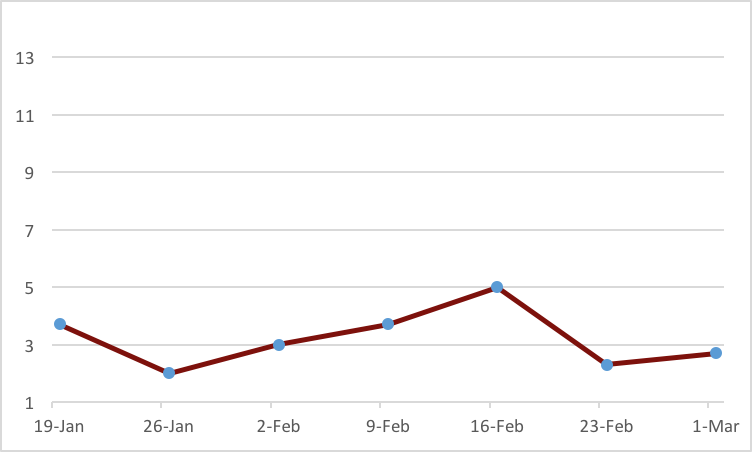 RPI: 27 | Best win: Feb. 11 vs #4 Iowa (85-78) | Worst loss: Nov. 23 vs Wake Forest (78-82)
3. Wisconsin (19-10, 11-5) – 
Up 2
 – 3.0 

(Last week: 4.7)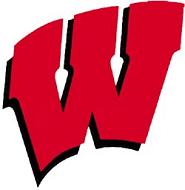 Last Week: Beat #8 Iowa 67-59, Beat Michigan 58-57
This Week: Wednesday at Minnesota, Sunday at #15 Purdue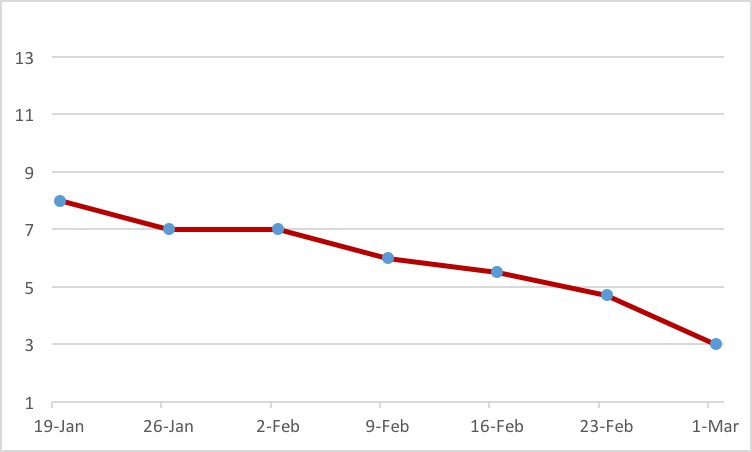 RPI: 33 | Best win: Feb. 13 at #2 Maryland (70-57) | Worst loss: Nov. 13 vs Western Illinois (67-69)
4. Maryland (23-6, 11-5) –
Even
 – 4.0 

(Last week 4.3)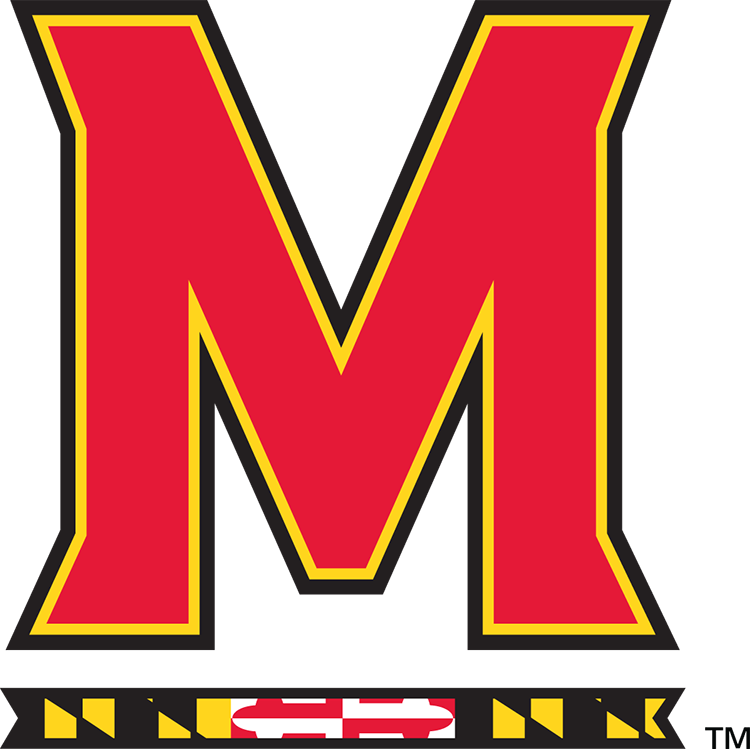 Last Week: Lost at #20 Purdue 79-83
This Week: Thursday vs Illinois, Sunday at #12 Indiana
RPI: 10 | Best win: Jan. 28 vs #3 Iowa (74-68) | Worst loss: Feb. 18 at Minnesota (63-68)
5. Purdue (22-7, 10-6) – 

Up 1

 – 4.7 

(Last week: 6.3)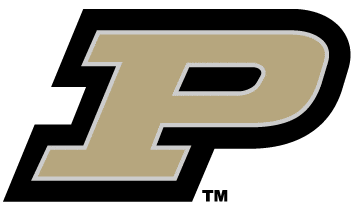 Last Week: Beat #10 Maryland 83-79
This Week: Tuesday at Nebraska, Sunday vs Wisconsin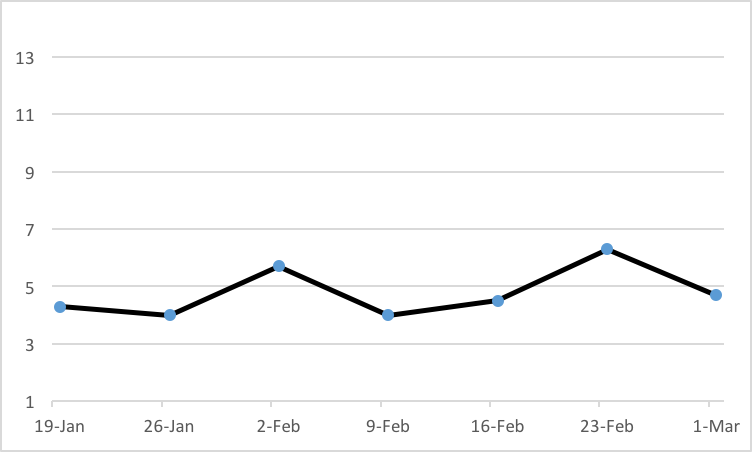 RPI: 18 | Best win: Feb. 9 vs #8 Michigan State (82-81 OT) | Worst loss: Jan. 10 at Illinois (70-84)
6. Iowa (20-8, 11-5) – 

Down 4

 –

5.7

 

(Last week: 2.0)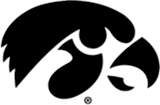 Last Week: Lost to Wisconsin 59-67, Lost at Ohio State 64-68
This Week: Tuesday vs #12 Indiana, Saturday at Michigan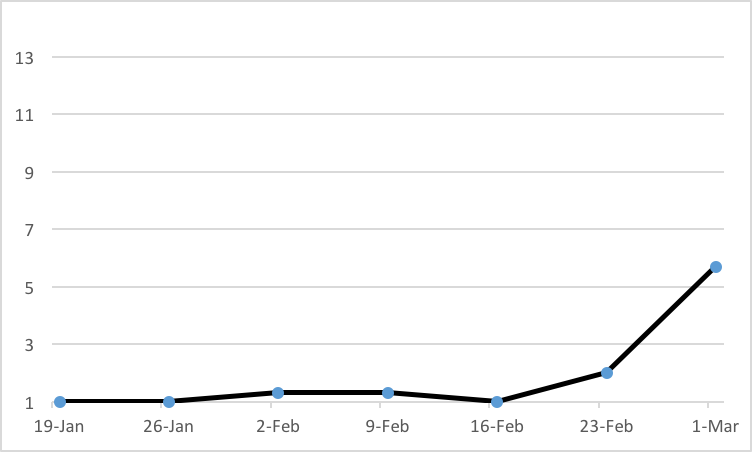 RPI: 22 | Best win: Jan. 14 at #4 Michigan State (76-59) | Worst loss: Feb. 17 at Penn State (75-79)
7. Ohio State (19-11, 11-6) – 

Even
 –

7.3
(Last week: 7.0)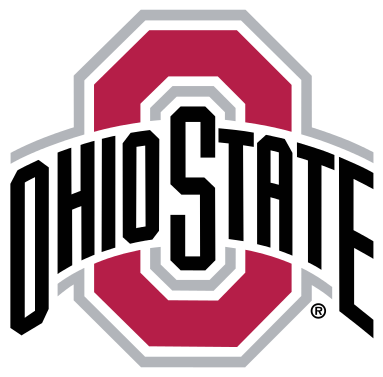 Last Week: Lost to #6 Michigan State 62-81, Beat #8 Iowa 68-64
This Week: Saturday at #2 Michigan State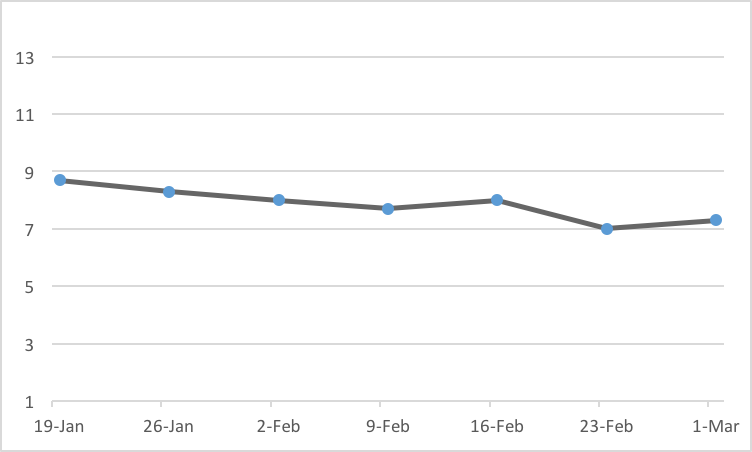 RPI: 74 | Best win: Dec. 19 vs #4 Kentucky (74-67) | Worst loss: Jan. 10 at Illinois (70-84)
8. Michigan (20-10, 10-7) – 

Even

 – 7.7 

(Last week: 7.7)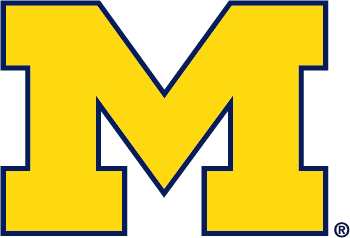 Last Week: Beat Northwestern 72-63, Lost at Wisconsin 57-68
This Week: Saturday vs #16 Iowa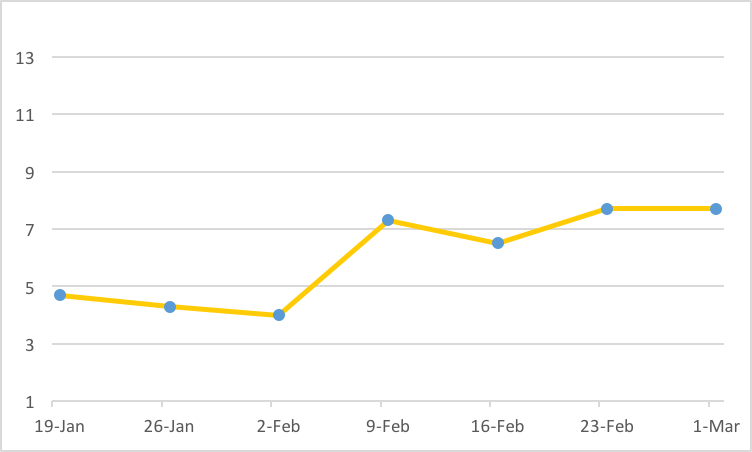 RPI: 57 | Best win: Jan. 12 vs #3 Maryland (70-67) | Worst loss: Feb. 16 at Ohio State (66-76)
9. Penn State (15-14, 6-10) – 

Even

 – 9.7 

(Last week: 9.0)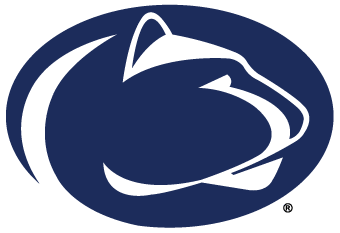 Last Week: Beat Nebraska 56-55, Lost at 6 Michigan State 57-88
This Week: Thursday vs Northwestern, Sunday vs Illinois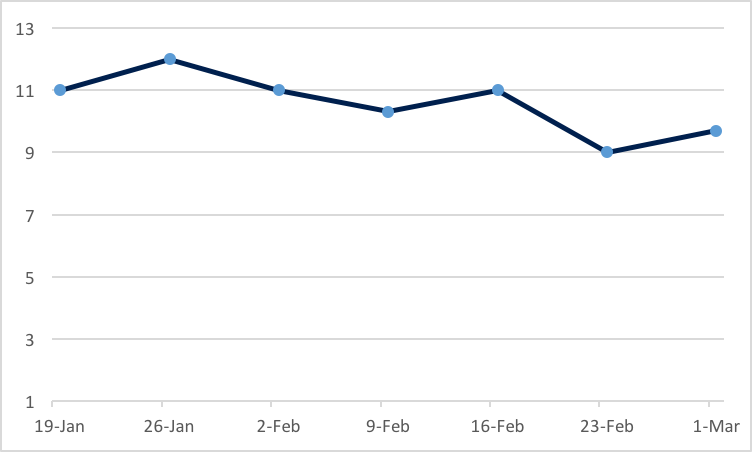 RPI: 98 | Best win: Feb. 17 vs #4 Iowa (79-75) | Worst loss: Nov. 24 vs Radford (74-86)
10. Northwestern (18-11, 6-10) – 
Up 1
 – 
10.0 

(Last week: 11.0)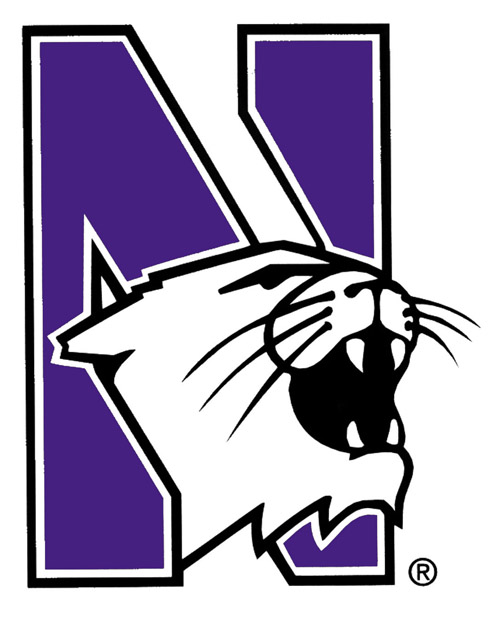 Last Week: Lost at Michigan 63-72, Beat Rutgers 98-59
This Week: Thursday at Penn State, Sunday vs Nebraska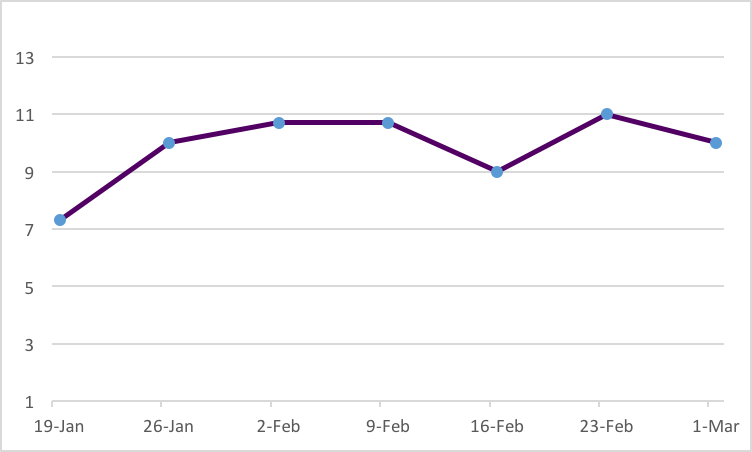 RPI: 121 | Best win: Jan. 12 vs Wisconsin (70-65) | Worst loss: Jan. 16 vs Penn State (62-71)
11. Illinois (13-16, 5-11) – 

Up 2
 –

10.3
(Last week: 12.7)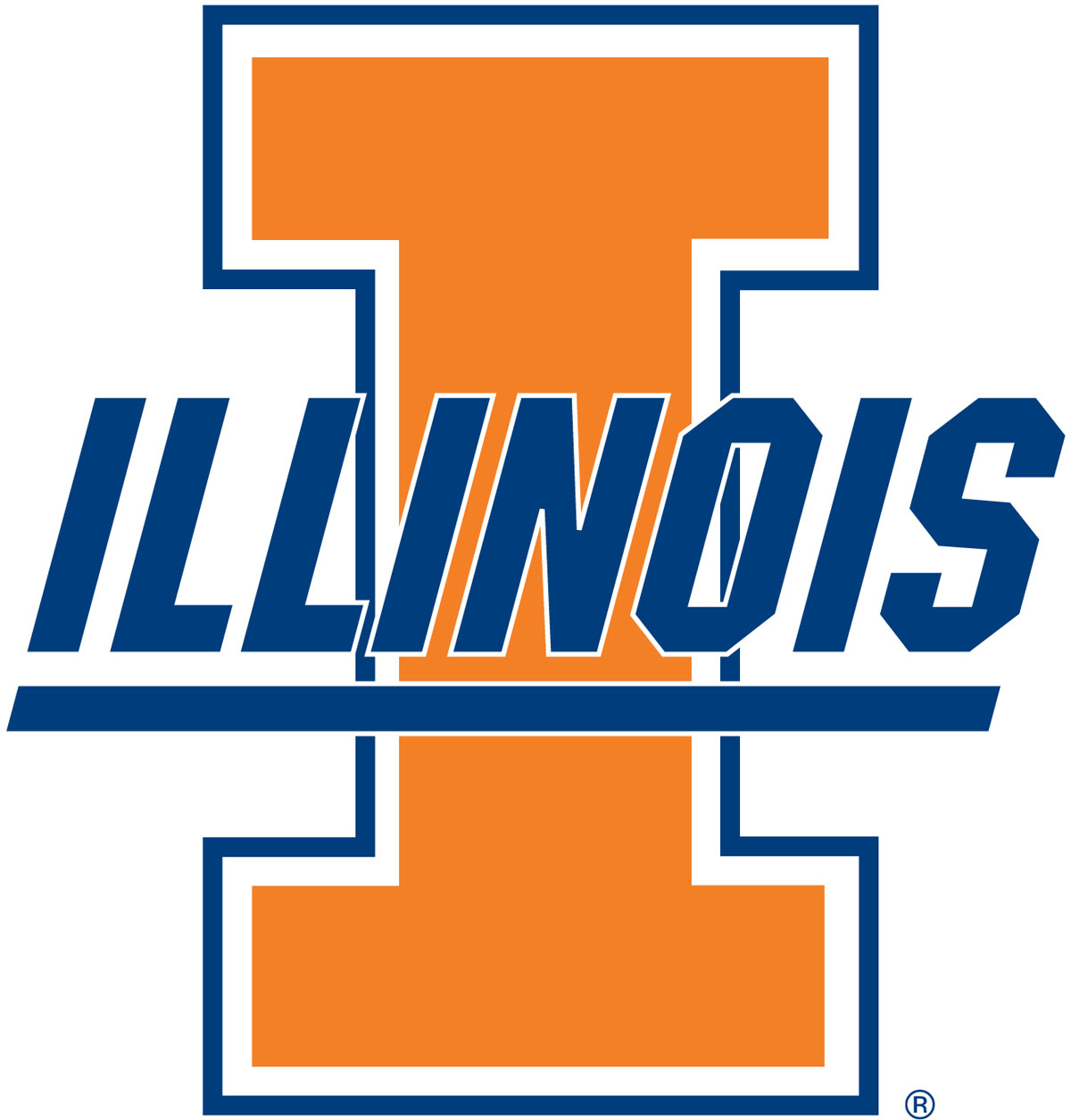 Last Week: Lost to #18 Indiana 47-74, Beat Minnesota 84-71
This Week: Thursday at #14 Maryland, Sunday at Penn State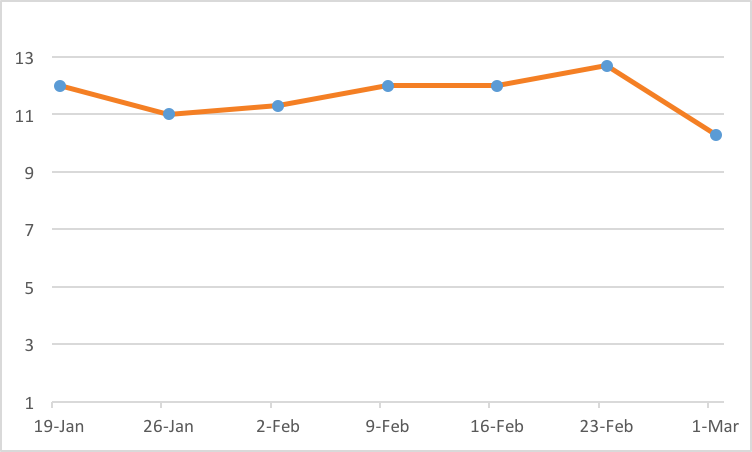 RPI: 163 | Best win: Jan 10 vs #10 Purdue (84-70) | Worst loss: Nov. 13 vs North Florida (81-93)
12. Nebraska (14-15, 6-10) – 

Down 2

 – 12.0 

(Last week: 10.0)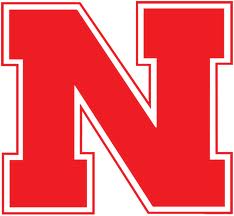 Last Week: Lost at Penn State 55-56
This Week: Tuesday vs #15 Purdue, Sunday at Northwestern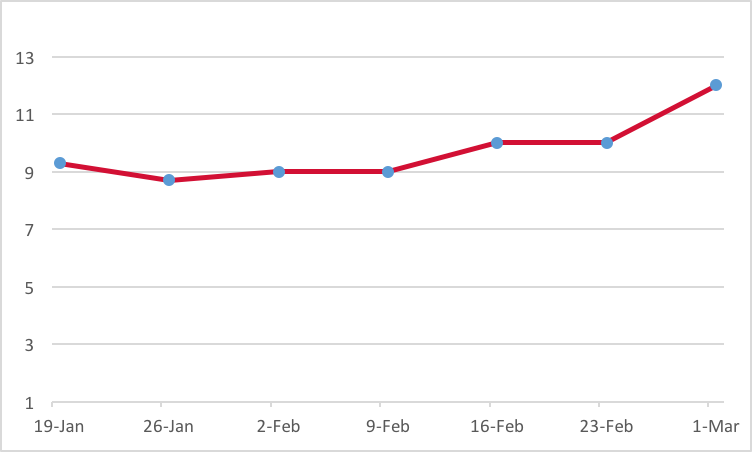 RPI: 169 | Best win: Jan. 20 at #11 Michigan State (72-71) | Worst loss: Dec. 20 vs Samford (58-69)
13. Minnesota (8-20, 2-14) – 

Down 1

 – 12.3 

(Last week: 13.0)
Last Week: Beat Rutgers 83-61, Lost at Illinois 71-84
This Week: Wednesday vs Wisconsin, Saturday at Rutgers
RPI: 239 | Best win: Feb. 18 vs #6 Maryland (68-63) | Worst loss: Dec. 5 vs South Dakota (81-85 2OT)
14. Rutgers (6-23, 0-16) – Even – 14.0

(Last week: 14.0)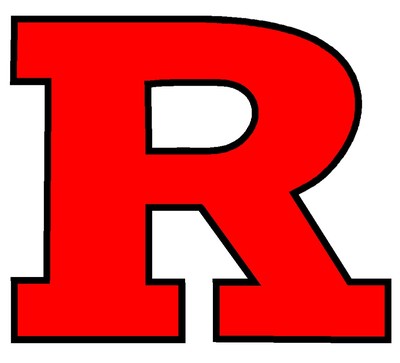 Last Week: Lost at Minnesota 61-83, Lost at Northwestern 59-98
This Week: Wednesday vs #2 Michigan State, Saturday vs Minnesota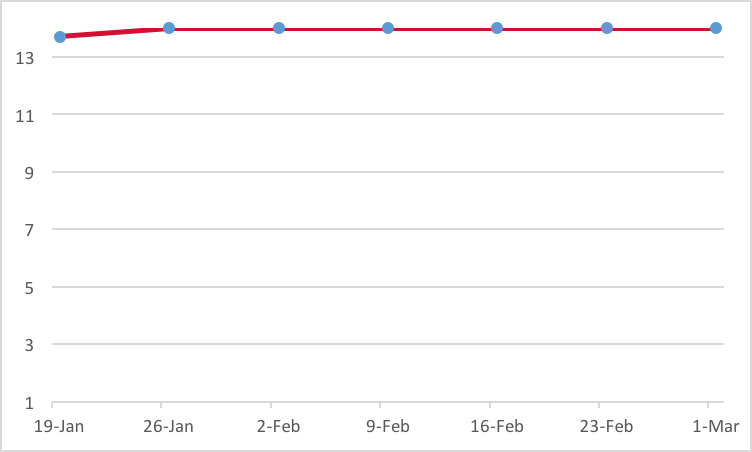 RPI: 283 | Best win: Dec. 23 vs Fairleigh Dickinson (72-64) | Worst loss: Nov. 19 vs St. John's (59-61)