---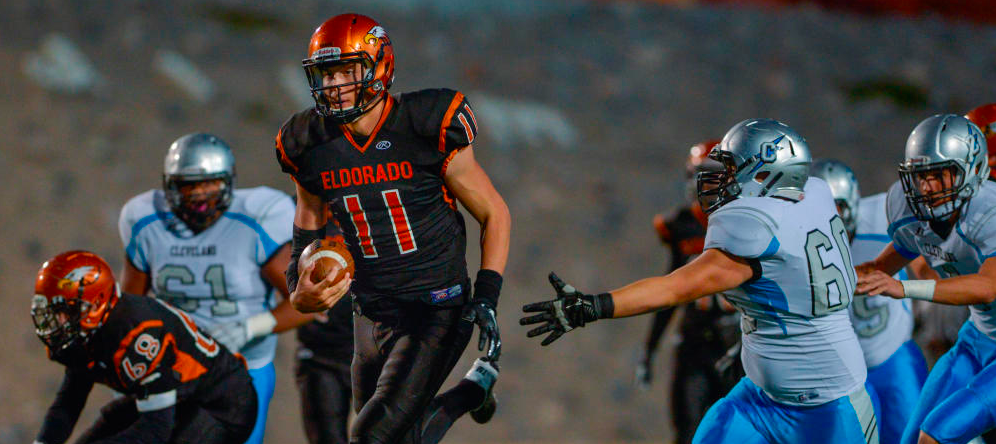 (Roberto E. Rosales, Albuquerque Journal)
Previously: 2015 TE Chris Clark, 2015 CB Iman Marshall
Zach Gentry – QB

 |

6-7, 230 | Albuquerque, N.M. – Eldorado

ESPN

: 4-star, #9 Pro-QB, 83 rating

Rivals

: 4-star, #4 Pro-QB

247

: 3-star, #16 Pro-QB

Scout

: 4-star, #19 QB
Other top offers: Alabama, Texas, Baylor, TCU, Tennessee, Oklahoma State, Louisville, Nebraska, Penn State
Jim Harbaugh's second commit as head coach of the Michigan Wolverines, Zach Gentry, is a well-regarded recruit, in large part because of his prodigious size and potential upside. Gentry was previously committed to Charlie Strong and the Texas Longhorns, dating back to May of 2014, before decommitting earlier this month and committing to Wolverines on his official visit last weekend. Michigan was desperate at the quarterback position coming into this offseason, and now has early enrollee Alex Malzone and the newly committed Gentry appearing to be battling for the starting spot this fall, assuming Shane Morris doesn't have a miraculous improvement this spring.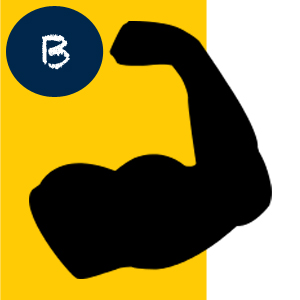 When speaking of towering quarterbacks, rocket-armed passers Joe Flacco and former Michigan Wolverine Ryan Mallett come to mind. It would be unfair to compare Gentry to either of these pros, as he simply does not have the cannon of arm that is expected of signal-callers who are taller than 6'6". Gentry can stretch the field vertically by 50 yards at best, which is more than enough for most offenses, but is nothing special within itself. He can also throw it with nice velocity and spin to the sideline and over the middle, but isn't going to sling it through a brick wall. Mechanically, Gentry's arm action is somewhat of a concern as he has long arms which it make it difficult for him to get rid of the ball quickly and his release point is not always consistent.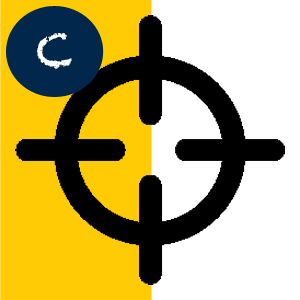 In terms of delivering the football with accuracy and anticipation to his receivers, Gentry is a work in progress. Once again, mechanics are an issue here as too often he will throw off of his back foot and will throw without first setting his feet. These are common issues which will affect ball placement and can be ironed out with coaching. Going back to his arm action, Gentry's inconsistent release point can hinder his receiver's ability to track the football out of his hand and cleanly field the ball. On the plus side, Gentry shows good touch on downfield throws and can drop the ball in a bucket when he is on.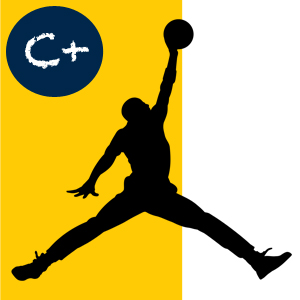 As a high school player, Gentry was a dual-threat, capable of making plays with his legs as well as with his arm, and frequently picking up huge chunks of yardage. Gentry is unlikely to carry this trait over to the collegiate ranks, however, a number of factors considered. While he is able to chew up yards with long strides, he is not explosive and lacks much shiftiness outside of weaving in and out of a straight line. Moreover, Gentry did not play against overwhelming athletic talent in the state of New Mexico, which could inflate how quick he looked on the field. Where Gentry's ability likely will be able to carry over is his extending the play within and outside of the pocket to buy time to make the throw.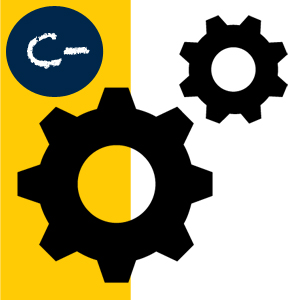 With a player of his height, Gentry should have no trouble seeing over the line of scrimmage to read a defense (he is as tall as or taller than a lot of collegiate offensive linemen). From that point, however, Gentry is still a work in progress in terms of finding the right receiver to throw to and how patient he is waiting for routes to develop. As is, Gentry has some happy feet and is all too willing to take off and run without first exhausting his throwing options and keeping his eyes downfield should a receiver uncover late. Gentry is still a raw talent and has a lot of room to grow with how he processes the game, and with Harbaugh at the helm Gentry has come to right place to develop his skill set as a signal caller.
While I may not be as big of a fan of Gentry as many others, there is some definite upside that Gentry brings as a recruit. My biggest concern with Gentry is that his size may have covered up a lot of his deficiencies at the high school level, as so many oversized washout players have had happen in their high school careers. The battle for Michigan's starting quarterback job should be an interesting one, as it pits evil opposites Zach Gentry, a huge, raw, and mobile passer, against Alex Malzone, an undersized, but polished and accurate signal-caller. I expect the latter recruit to win the job, but Gentry is not someone who should be counted out.
MG&B Grade (out of 10)
8.3 (3-star)