---
Martin Kaymer ran away with the U.S. Open this weekend thanks to a pair of 65s on Thursday and Friday. The calm and focused German cruised to an eight-shot win while everyone around him struggled. In similar fashion, eeyore201285 blew away the field to win our U.S. Open Five-Spot Challenge and a GAME GOLF system from GAME GOLF.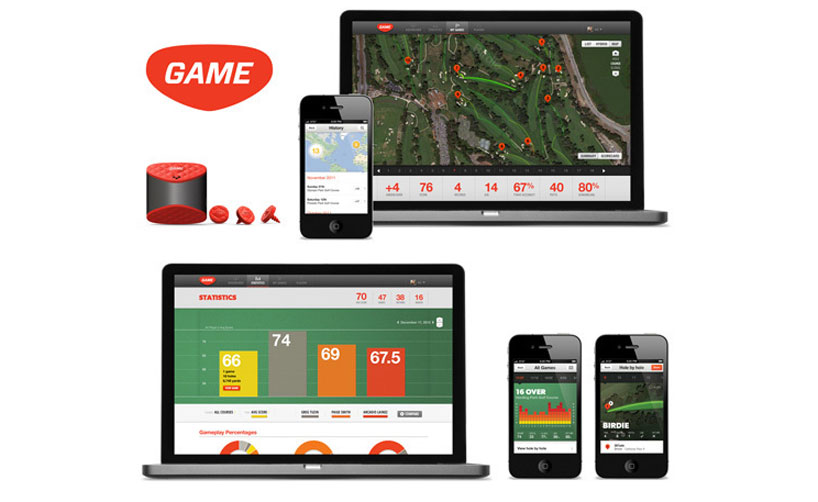 She was one of two contestants (along with MikeLongJr88) to correctly predict that the lowest score among Jim Furyk, Graeme McDowell, and Lee Westwood after Round 1 would be two-under. Even more impressive, she was the only contestant to correctly predict that Westwood would miss the cut, and she hit his two-round score right on the number at 148. G0lfdell finished second in our contest with a total deviation of 153, while John Pinola Jr rounded out the top three with a score of 156.
@AaronEllis10 was the only contestant to correctly predict the total combined birdies for Furyk, McDowell, and Westwood for the entire tournament (27). Meuuuuuny and orenciaro were each one away. Saupe07 was the closest, just one away, to Furyk's total fairways and greens in regulation hit (90), while sirbarksalot was right on with his prediction of 122 total putts for McDowell.
Thanks to everyone who participated in this challenge. The results are below. Check back for more chances to win in the future, and make sure to keep following GAME GOLF (@gameyourgame) for news and updates about this fantastic game-changing product. Remember, it is now allowable under the rules of golf to be used in competition.
U.S. Open Five-Spot Challenge Results
Place
Name
Points
1
eeyore201285
91
2
G0lfdell
153
3
John Pinola Jr
156
4
TheChamp
158
5
sirbarksalot
159
@AaronEllis10
159
7
stevenip4
163
brettbarkelar
163
9
hbarkel
168
10
MikeLongJr88
170
11
KevinMorin1
171
12
Sherwood
176
13
beastplayers88
177
14
CadebM
179
Saupe07
179
16
wrightkristy
185
17
eyherbert
186
18
Aaron Kane
182
Daithi Kelly
182
20
torrejuan
195
21
Stang
196
todd3pc
196
23
AMPY
199
LadyDaisy
199
25
Rizzaka
201
26
JustJeepGear.com
218
27
Meuuuuuny
220
28
Mmaynard11
221
29
orenciaro
227
Related: Using GAME GOLF, Golf.com provided an interesting comparison of how the pros played Pinehurst No. 2 on Thursday and Friday to how amateurs played it earlier this year.