---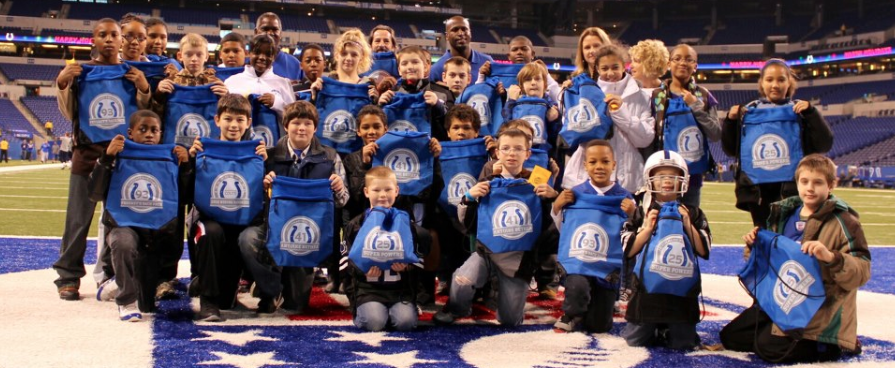 Blake Countess' performance this season brings to mind another recent Michigan star cornerback who made a name for himself in his first two seasons – Marlin Jackson. The former All-American finished his Michigan career nearly a decade ago and went on to win a Super Bowl with the Indianapolis Colts. But did you know that it was pretty much a miracle that he even made it to Ann Arbor?
It's true. And now he's working to help other kids from similar backgrounds beat the odds as well.
Jackson retired from the NFL last season and has since dedicated his time to the Fight for Life Foundation that he started back in 2007. I spoke to Marlin about how his upbringing shaped his decision to start the foundation, what the foundation does, and how you can help.